No, these are not Elves although we have tried various ways to put these tikes to work , to no avail. They do like pretending to work by hiding soldering irons, building Night Light-Atomic Boost cities, and creating havoc when let loose at whim. Alas, while Swart Tikes don't make good worker Elves, they do keep the Swart Shop Kitties on their toes, all six of them per paw, Papa Hemingway style.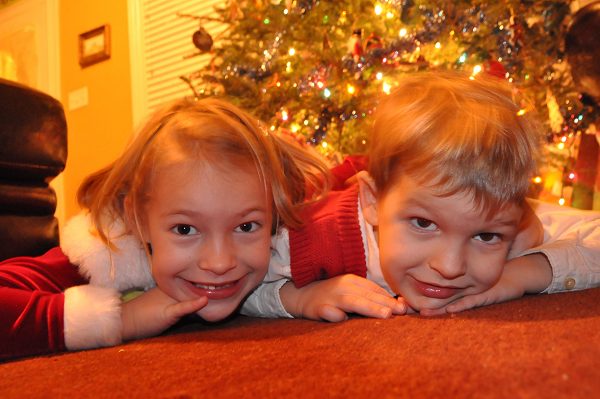 They cant wait for the 25th when Santa Swart brings gifts and good tidings. IF an amp or pedal is heading your way these holidays, you can rest assured that it will have the blessings of all things Swart, including kitties, tikes, and Mama Swart. I'm getting vaklempt just thinking about it.
Merry Christmas, Happy Festivus, New Year , and all that stuff from everyone at the Swart Shop!
-kh ~ swartamps.com