It's 2015 already ~ Let's Get Rollin!

I said it within Swart fb but I have to say it again....
This winter will never end and it's only just started. That's
not a good sign but at least things are buzzing along at
Swart for 2015 and we're super excited.
First up is Winter NAMM 15 in CA! Although we're not going to be dragging all our amps out there this time around, Michael will be in attendance, roaming the show, stopping by dealers and chatting with the Swart Brigade. There will be some Swart options in various booths, notably our new friends at Wathen Audiophile with an AST festooned with their Cryo-Treated "CryoTone" 12AX7 and 6V6 tubes. Just drop us an email if attending and Micheal will try and catch up. Look forward to a great show ~ kh


Swart Night Light Jr w/Vintage Supro
Back from his great NL vid, Steve does another excellent job with this demo of the NL Jr, complete w/volume & level change, further proof that the NL Jr can cross the Swart Lines and move to most any of the 15w or less options or less. Just a great little attenuator and small enough to go just about anywhere. Super easy to install and hookup!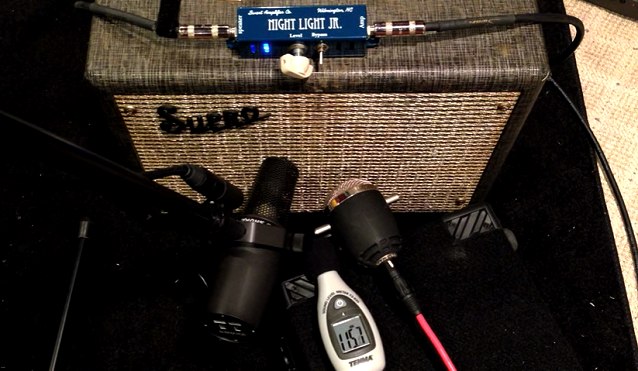 ---
©2015 swart amplifier co. wilmington nc 910.620.2512
info@swartamps.com
design & hosting by