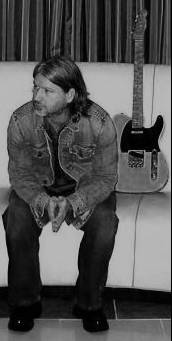 Greg V Returns
Swart AST PRO Samples

Back by popular demand, Greg V returns with a vengeance here with his excellent skills on display through his favorite AST PRO. You couldn't meet a nicer guy than Greg V, which deserves some acknowledgement, especially since Michael and I spent a great few days around Greg during the '08 Summer NAMM in Nashville where we got to listen to him in his home studio, throwing down licks via his favorite Tele. The guy was a godsend, rescuing us from the 8ft tall plastic Elvis, which had mesmerized Michael. I started to feel a bit guilty after I asked him what's for dinner. Turns out, he knows a great Thai place, too. I love ole Greg. As for six string, simply put, the guy can play like a freak. Greg had a big hand in the AST PRO details, setting it up for the working musician to be the favorite amp to carry to a session or gig. Here we have Greg V putting his very own PRO through the paces. - kh ~ Swartamps Online
Greg used a Shure SM57 into an Akai DPS24 with a mixture of close & room mic placement. Greg writes, "I used my Nocaster Tele, Gibson Historic SG, and Fender Bajo-Sexto Baritone. The only effects are from the amps Tremolo and Reverb."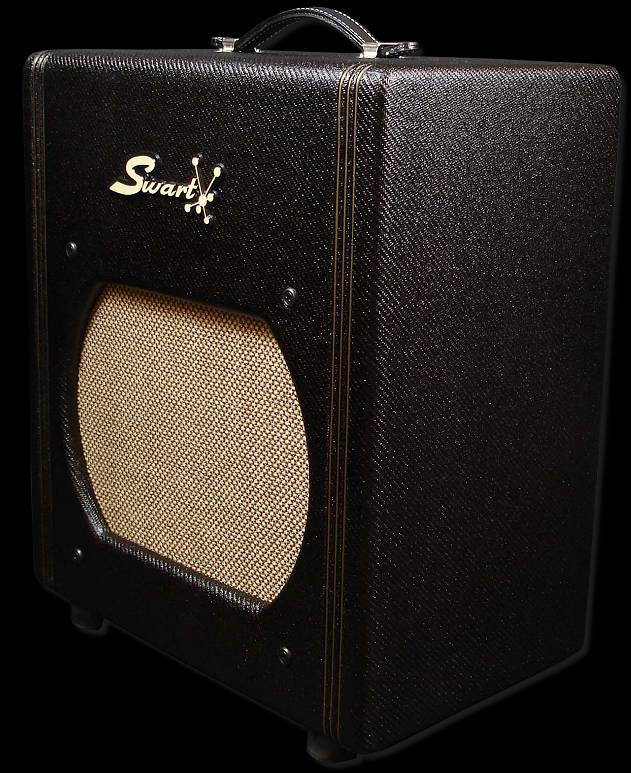 ---
©2008-09 swart amplifier co. wilmington nc 910.620.2512
info@swartamps.com
design & hosting by